Need to make a PD Insurance claim for your pet insurance or car insurance? Do it easily online here.
Enjoy a fast and simple
claim process via our online portal.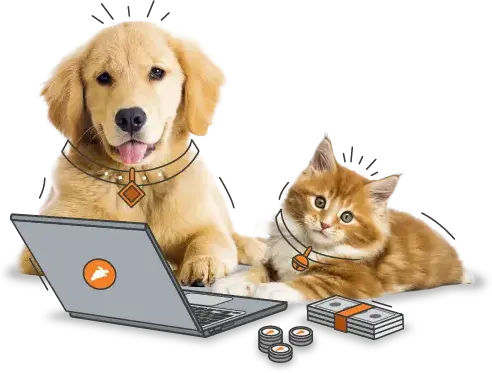 At PD Insurance, we pride ourselves on providing a fast and fair insurance claims service – for both pet insurance and car insurance. We're all about supporting you during your time of need so you can get back to enjoying life.
We're focused on making the PD Insurance claim process simple and speedy for everyone involved.
Use your PD Insurance login to lodge a claim 24/7 through our online portal.