We actively work with local vet clinics to provide pets with cost-effective, quality medical care. Find out how we'll work with you.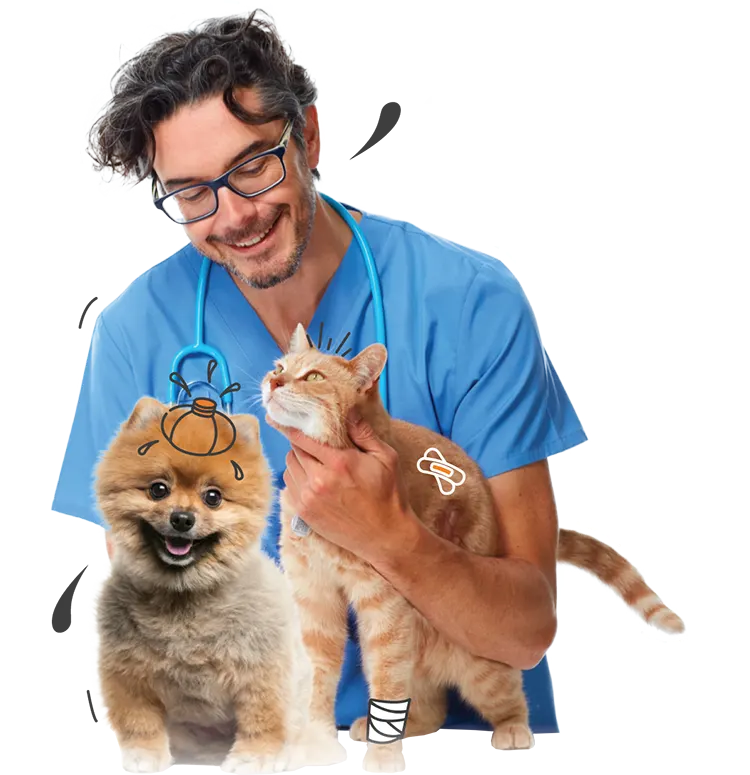 our Vet Clinic Partner Program?
As a pet insurance specialist with ever-growing industry connections, PD understands vets train hard and work hard. We know you invest lots of time and money into high quality pet care. We share this commitment and believe you deserve to be rewarded. 
By partnering with us in educating Australians about the power of pet insurance protection you'll be able to treat more pets in their hour of need. Our vet clinic partner program is designed to reduce the heart-breaking conversations you have with pet owners who are unable to afford vet care.
We'll also take paperwork off your table, thanks to the simplicity and speed of our in-house claims service. 
PD Pet Insurance aims to reimburse claims within two business days so our (and your!) customers can focus on their fur kid's recovery. This is just one reason why we win awards. You'll be putting your clientele in safe hands.
 Let's care for Australia's pets, together
What Our Vet Clinic Partner Program Does
A PD partnership will help you spend more time working in your business rather than on it.
Peace of mind that kittens/puppies head into the world with starter cover.

Easing your clients' financial limitations so they can afford care.

No more heartache for either side because clients can't afford vet costs.

Better health outcomes for pets and lower risk of euthanasia.

No claims paperwork - 80% of the time clinical notes are enough.

Flexible vet partner program rewards options.

Supportive education materials to give to your clients.

Vet partner program staff training tailored to your business.

Dedicated Business Development Manager for your business.
Kitten/puppies (6-30 wks) can get 3 weeks of starter cover.

3 simple, cost-effective insurance plans that are easy to understand.

Be paid 80% of eligible vet bills up to the claim limit, less your excess.

Fast 2 business day turnaround for online claims with correct documents.

No lock-in contracts or cancellation fees.

Their pets can get one month* of free insurance when they buy a policy.

Easy online portal for claims submission and admin management.

Easy movement between levels of cover without redoing waiting periods.

Discount for 2 or more pets on a policy.
Responsible Pet Care Together
PD is aware of the link between pet health and vet mental health; one reason why we're committed to educating pet parents about responsible pet ownership. We understand you often encounter tricky situations with customers in need, where they're questioning the affordability of appropriate pet care.
Our dedicated team does extensive marketing, including blogging, advertising, newsletters and other customer communications, to improve the public's knowledge around quality pet care, pet insurance and our brand. With this, we bring our partners along for the ride.
Our commitment to raising awareness of animal welfare and the need to focus on pet health and wellbeing extends into our corporate social responsibility partnerships. We're here to put this weight behind your work too, via our vet clinic partner rewards, communication and training. Let's educate pet parents together on the benefits of pet insurance, so more pets can receive the quality medical care they need and deserve.
We're truly dedicated to safeguarding pets, which is why we cover most illnesses and injuries you treat on a daily basis. Pet parents can choose from three pet insurance plans – with annual benefit limits of $5,000, $10,000 and $20,000. Depending on the plan, they can claim for diagnostics, operations, hospitalisation, medicine, dental and other treatment costs, as well as third party liability cover and more.
As a vet program partner, by registering pets between 6-30 weeks old for 3 weeks of free starter cover, you can help ensure vet treatment can be given if an accident or illness occurs.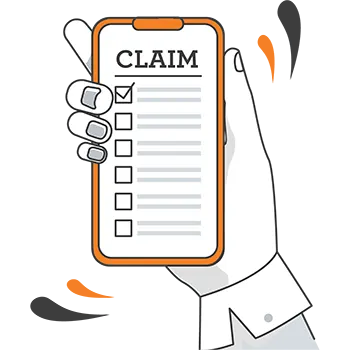 Pet parents lodge their claim online, with the bill/s and your clinical notes.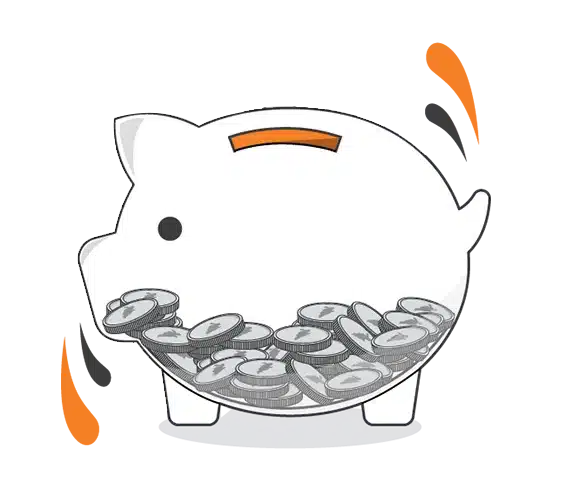 Be paid 80% of eligible vet bills up to the claim limit, less your excess.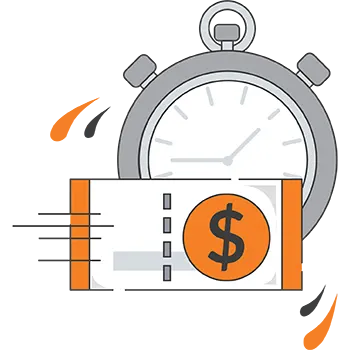 Our goal is to reimburse them within 2 business days.
3 Weeks of
FREE Pet Insurance
for their puppies & kittens with Starter Cover!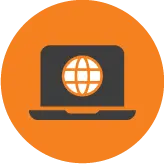 Easy Online Process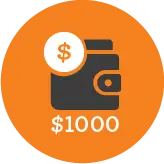 Claim up to $1,000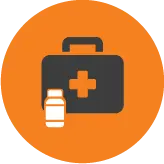 Accident & Illness Cover