We work with retailers, trainers, groomers, shelters, daycares and more, to provide pets with quality, cost-effective care.  Find out how we can work with you to benefit your business.
our Pet Care Partner Program?
As a pet insurance specialist with an ever-growing family of customers, PD Insurance appreciates the value of your products and services. We know you invest lots of hours and effort into enriching pets' lives. We share your strong commitment and believe you deserve to be rewarded.
By partnering with PD in pet care and educating Australians about the power of pet insurance protection you'll add even more value to fur-loving families. They say it takes a village to raise a child. Similarly, it takes a network of like-minded pet industry professionals to nurture and support happy, healthy pets. 
Our pet care business partner program enables you to help your customers access quality pet health care and you'll earn a reward for each referral, growing your business so you can continue giving pet parents what they need.  
PD Pet Insurance aims to reimburse claims within two business days so our (and your!) customers can focus on their fur kid's recovery. This is just one reason why we win awards. Rest assured, you'll be putting yours in safe hands
Let's support the wellbeing of pets, together.
What Our Pet Care Partner Program Does
A PD partnership will help encourage your customers to return to you for thoughtful support and advice.
Pet Care Business
Partners
Offer eligible customers a benefit of 3 free weeks of starter cover.

Flexible pet care partner program rewards options.

Better health outcomes for pets who rely on your products/services.

Easing your customers' financial limitations so they can afford this care.

Parents of healthy, active pets are more likely to spend on wellbeing.

Supportive education materials to give to your customers.

Pet care partner program staff training tailored to your business.

Dedicated Business Development Manager for your business.
Pet Care Business
Customers
Kitten/puppies (6-30 wks) can get 3 weeks of starter cover.

Their pets can get one month* of free insurance when they buy a policy.

Fast 2 business day turnaround for online claims with correct documents.

3 simple, cost-effective insurance plans that are easy to understand.

No lock-in contracts or cancellation fees.

Be paid 80% of eligible vet bills up to the claim limit, less your excess.

Easy online portal for claims submission and admin management.

Discount for 2 or more pets on a policy.
Responsible Pet Care Together
We know excellent pet health can be achieved and maintained via quality pet services and products. Things like nutritious food, well-made products, expert training and grooming, professional boarding kennels and catteries, doggy daycare, and a whole host of other pet essentials.
That's why we're committed to educating pet parents about responsible pet ownership. Our dedicated team does extensive marketing, including blogging, advertising, newsletters and other customer communications, to improve the public's knowledge around quality pet care, pet insurance and our brand. With this, we bring our partners along for the ride.
Our commitment to raising awareness of animal welfare and the need to focus on pet health and wellbeing extends into our corporate social responsibility partnerships. We're here to put this weight behind your work too, via our pet care partner rewards, communication and training. Let's educate pet parents together on the benefits of pet insurance, to bring a better quality of life to Australia's cats and dogs.
3 Weeks of
FREE Pet Insurance
for their puppies & kittens with Starter Cover!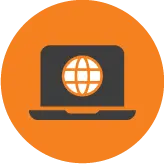 Easy Online Process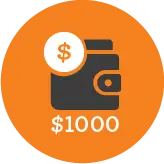 Claim up to $1,000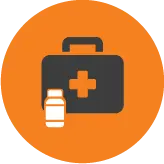 Accident & Illness Cover
We're truly dedicated to safeguarding pets, which is why we cover most illnesses and injuries pets experience. Pet owners can choose from our three pet insurance plans, with annual benefit limits of $5,000, $10,000 and $20,000. Depending on the plan, they can claim for diagnostics, operations, hospitalisation, medicine, dental and other treatment costs, as well as third party liability cover and more.
Plus, pets between 6-30 weeks old leaving your care will get 3 weeks of free starter cover when you register them.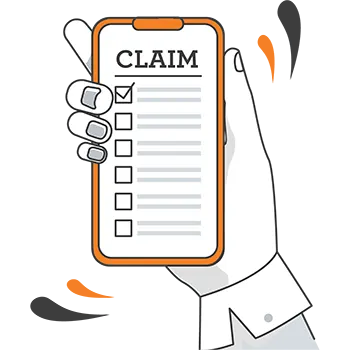 Pet parents lodge their claim online, with the bill/s and your clinical notes.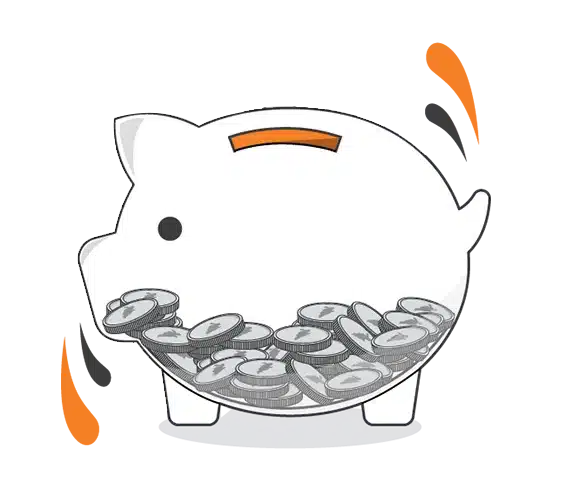 Be paid 80% of eligible vet bills up to the claim limit, less your excess.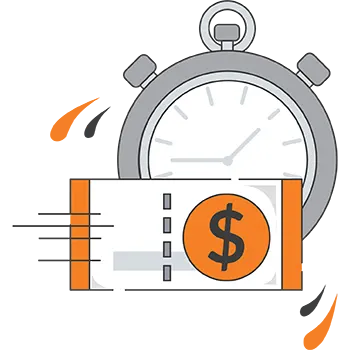 Our goal is to reimburse them within 2 business days.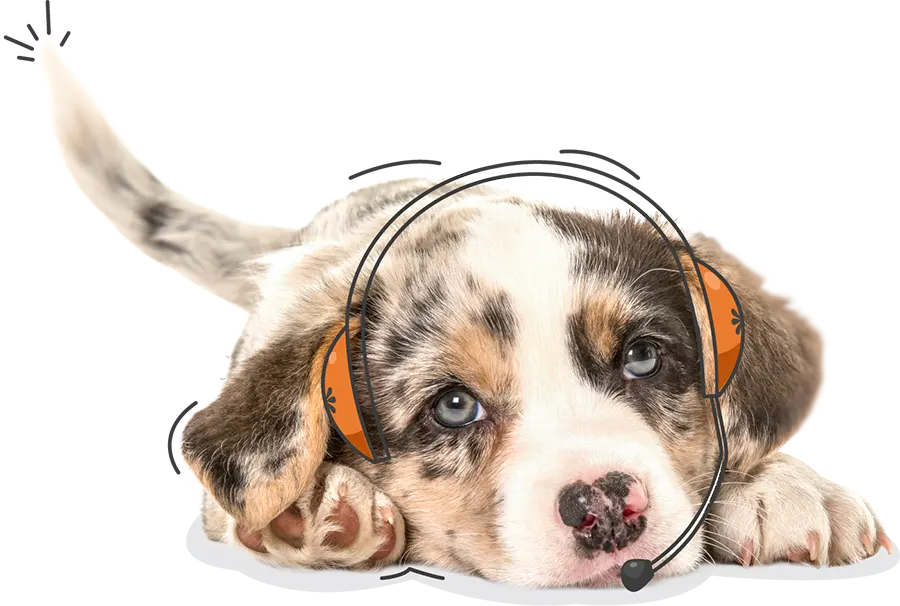 Becoming a Pet Care Partner?