Many of us get our car insurance and more or less forget about it … until we need it. Unless our premiums skyrocket out of the blue, we're unlikely to compare car insurance quotes to check if we've got the best deal and the best car insurance.
With the insurance industry changing all the time, it's useful to keep your knowledge current. Taking a few minutes to compare quotes might mean you don't cough up hundreds of dollars extra each month. Or have a wonderful experience at claims time. Or an accident or breakdown that doesn't causes a heap of stress.
We get it. Life admin is a pain. But when it comes to your car – the wheels to your freedom – no one likes nasty surprises. Especially when they need it most. This article offers our tips on finding the best car insurance for you.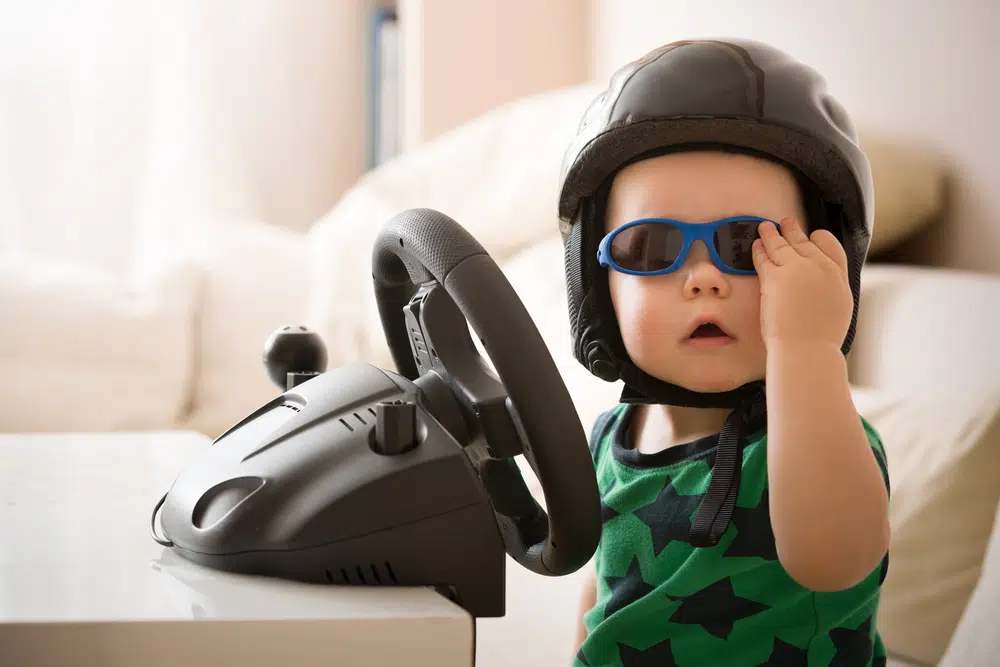 Compare car insurance by type
As your individual circumstances are always evolving, something as simple as changing your motoring situation could mean significant savings.
For example, your teen may have just bought their own car and needs to be removed from your comprehensive policy. Or you've separated from your partner, so now you're the exclusive driver of your car. It may be as simple as having changed your garaging address.
First off, refresh yourself on the three main types of insurance before you compare car insurance:
Comprehensive
This is the most popular of the three main types and is more or less the best car insurance. It has the most features and benefits for you to take advantage of throughout the life of your policy.
At its essence, it covers you for damage to your car and other people's cars and property. Plus it has a whole bunch of extras, which vary between insurers. Which means the pricing can vary widely.
Third party property
Like comprehensive car insurance, third party property car insurance covers you for any damage you cause to other people's cars and property. What it won't cover you for is damage to your own car.
Some people with less valuable cars (we're looking at you, rust bucket) choose this as a cheaper car insurance option.
Third party fire and theft
Third party fire and theft car insurance is more comprehensive than third party property car insurance (and hence costs more) but less feature-rich than comprehensive car insurance. Consider it your middle man.
With this, you're covered if you cause damage to other people's cars and property (though not your own) plus you're covered for theft or fire damage to your car. Given one car is stolen every 12 minutes in Australia… well, enough said really.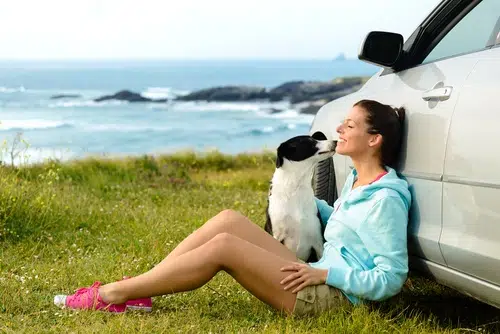 Compare car insurance via their PDS
Now you know which car insurance type is best for your car and your needs. So, it's time to do an online quote to find which car insurers are providing premiums within your budget. Every good insurer's website should have a simple online quote tool.
Once that's done, stay on the websites of your top three or five insurers (or whatever number you're comfortable researching) and explore their PDS, that stands for product disclosure statement
Every policy has one and it should be easily found on the insurer's website. It's important you're familiar with it because it's often the reason we get disappointed, thinking we're covered for something when we're not.
When reading through the PDS while you compare car insurance, consider:
What features does the product have that you'll never need? Are you paying a premium for these different bits and pieces of cover?
What sort of windscreen damage is covered?
Are you covered for flood? Fire? Covered for other natural disasters?
What excess options do you have?
What discounts are available (eg. no claim bonus, you're the only driver, etc)
Where can you get your car repaired? Are the repairs guaranteed? Do you have to organise your own repairer or will they take care of it?
Can you pay monthly and annually, or is only one option available?
If you can't answer those questions, it's time to do some digging. Call each insurer to talk it through. If they can't discuss the most minute detail of their policy, it might mean their customer service will also be lacking.
And while you're researching the best car insurance, read up on the top 5 car insurance myths you should stop believing.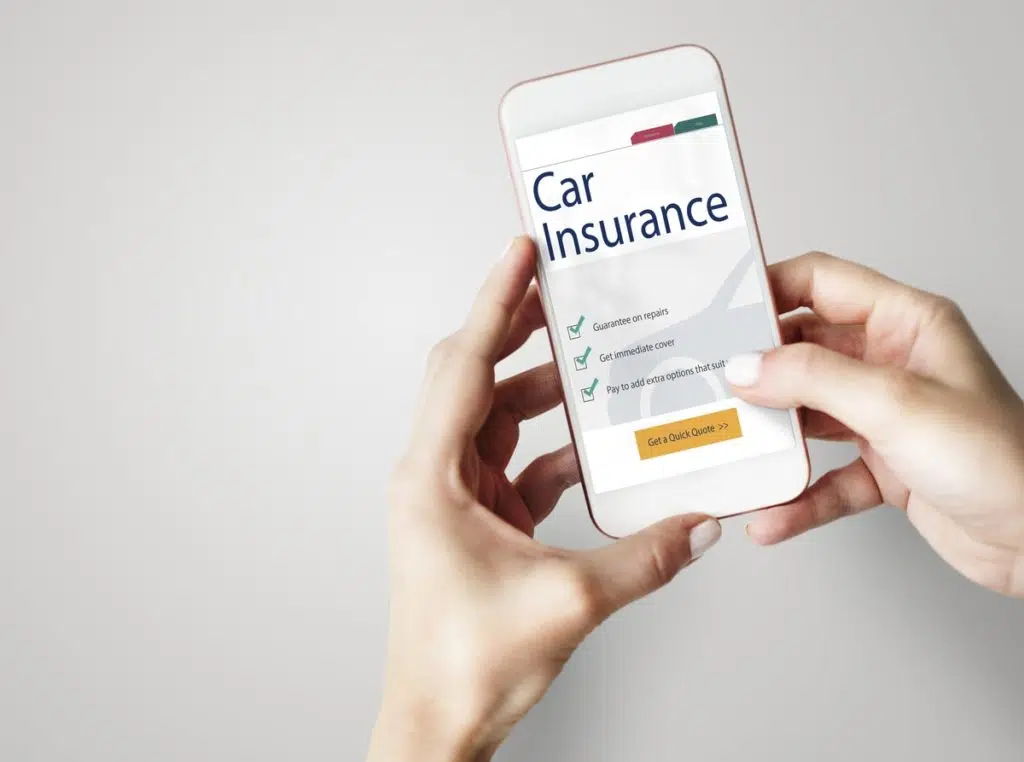 Be savvy about inclusions
Insurers typically offer inclusions with their comprehensive plans. When looking at those, ask yourself which ones you'd actually ever use. A wide range of inclusions usually means a higher premium, so find the features vs pricing balance that works for you.
Our theory is to keep it simple (aka affordable), then give you the option to 'pick and mix' the additional extras that are important to you. No point in paying for automatic inclusions you don't need. For example, when you compare car insurance quotes and find PD Insurance you'll see our low-cost comprehensive car insurance offers these inclusions*:
Excess-free repair of your windscreen chips
A new car or payment up to the insured value if your car is stolen or written-off (for cars less than 12 months old)
Emergency repairs worth up to $500 (if the damage occurred due to an incident that we cover)
Towing of your car to the nearest repairer or place of safety
A hire car if your car is stolen
*accurate at time of writing
And, only if you need it, you can pay extra for other benefits. We offer add-ons like roadside assistance, contents cover and an excess buster where we pay your excess once a year if you have to claim on your insurance.
You can see how easy it is for one comprehensive car insurance policy to be much simpler or way more comprehensive than the next!
Are you wondering 'is PD Insurance is any good for car insurance?' Visit here.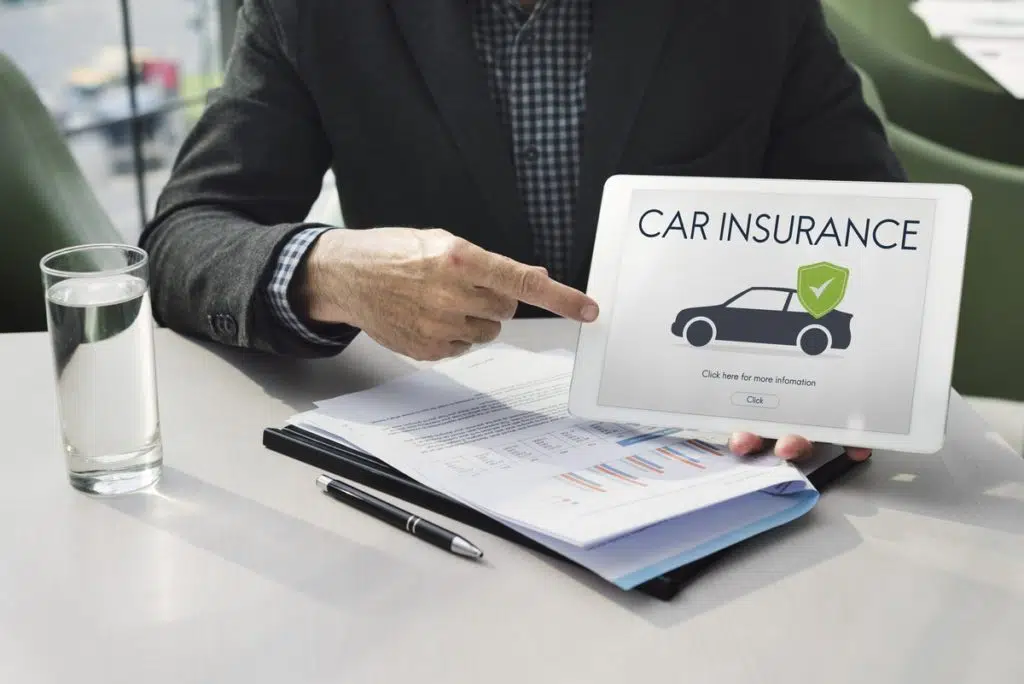 The best car insurance for you
At the end of the day, the best car insurance policy is the one that meets your specific needs. Who you are, where you live, where you drive, how you drive, who drives the car, how much you value your car… and many others factors come into play.
In Australia, we're lucky to have so many insurance options to choose from. Why not check out PD Insurance while you're at it? We offer award-winning, affordable comprehensive car insurance, a bunch of great add-ons and other benefits. See if we can help.