Is market value or agreed value better when it comes to your car insurance? What's going to work best for you throughout your policy and in a car write off situation? Like pet insurance, there are options to suit everyone's pocket and lifestyle. Deciding whether agreed value vs market value is best for you is relatively easy once you understand the pros and cons for each.
In this article, PD gives you a clear breakdown of what market value and agreed value are in car insurance. We'll also cover the benefits and drawbacks of each of these options.
What is the difference between market value and insurance value?
When you insure your car, you'll either choose market value or agreed value as part of your cover (if your insurance provider offers both options). The real difference between the two is clear at claims time. If your car is ever stolen or in an incident that causes it to be a write off then you'll claim on your car insurance policy to enable you to replace it.
When it comes to a claimable incident this might be an accident (heaven forbid) or it might be a fire, flood, hailstorm or even vandalism. Now listen up, because here's the important part… The amount that you are paid out will depend on whether you chose to have market or agreed value.
Speaking of payouts, you'll be happy to hear that making a claim with PD is simple and fast. If your car is a write off, having an easy claims process can make the world of difference. Read how to make a comprehensive car insurance claim in just six steps.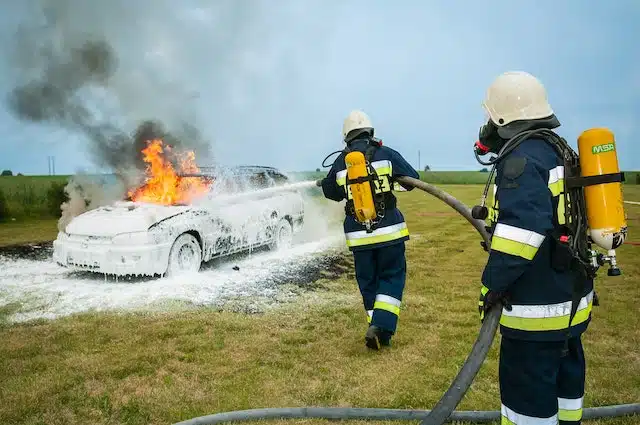 What does market value mean on a car?
Understanding market value is easy. If you were to sell your car now it would fetch less than when you first bought it. That's because the value of a car depreciates over time. This ever-changing value is called market value because it's what the market would value your car at during any particular point on a timeline.
How does an insurance company calculate market value?
If your car is a write off for any number of unforeseen reasons and you've chosen the market value, then your insurer will pay the value it would have fetched just before the time of the incident. But how does an insurance company calculate market value?
Your car insurance market value refers to the amount your car would be worth on the open market if it were purchased as a used car today. If your car needed to be replaced, it would be matched 'like for like' based on the following criteria:
| | | |
| --- | --- | --- |
| Age | Make | Model |
| History | Mileage | Overall condition |
Read more on car replacement value after total loss. Then let's take a look at the pros and cons of choosing market value in your car insurance cover.
Pros
While the market value of your car may reduce year-to-year, you can regain some value (in a manner of speaking) from the savings you receive from a reduced premium
Cons
Insurance pays out less than the vehicle was purchased for
You don't know what you'll be paid out in the event of a car write off
Market value payout might not cover a replacement car
What is the meaning of agreed value?
Now that you understand market value, let's talk about its alternative. The agreed value is the amount you agree to have your car insured for, which your insurer will cover you for through the duration of your policy.
Most insurers will offer an agreed value range for you to select from, so you're in control to a certain extent. Note that the agreed value has to be realistic and reasonable. If you paid $30,000 for your car, your insurer can't let you select $40,00 as your agreed value. The agreed value range your insurer can offer to select from will be related to the market value of your car.
This brings us to more important questions…
How does agreed value work and does it change?
How does agreed value work? In case of a car write off, you'll be able to claim the agreed value you selected on your policy. This gives you greater freedom to replace your car with a similar car, which is likely your ideal.
When it comes to agreed value vs market value, we already know that the market value changes as your car ages. But what about agreed value – does it ever change? The short answer is 'Yes'. Every year when you renew your policy the market value of your car may change slightly. This just means the maximum amount you can agree to might change.
Pros
In case of write off you know the exact fixed $ amount you can be paid out
You get to decide what this price should be set to (within the range your insurer will offer)
Even though your car will have depreciated since you bought it the payout amount is fixed
Cons
A higher premium for a higher agreed value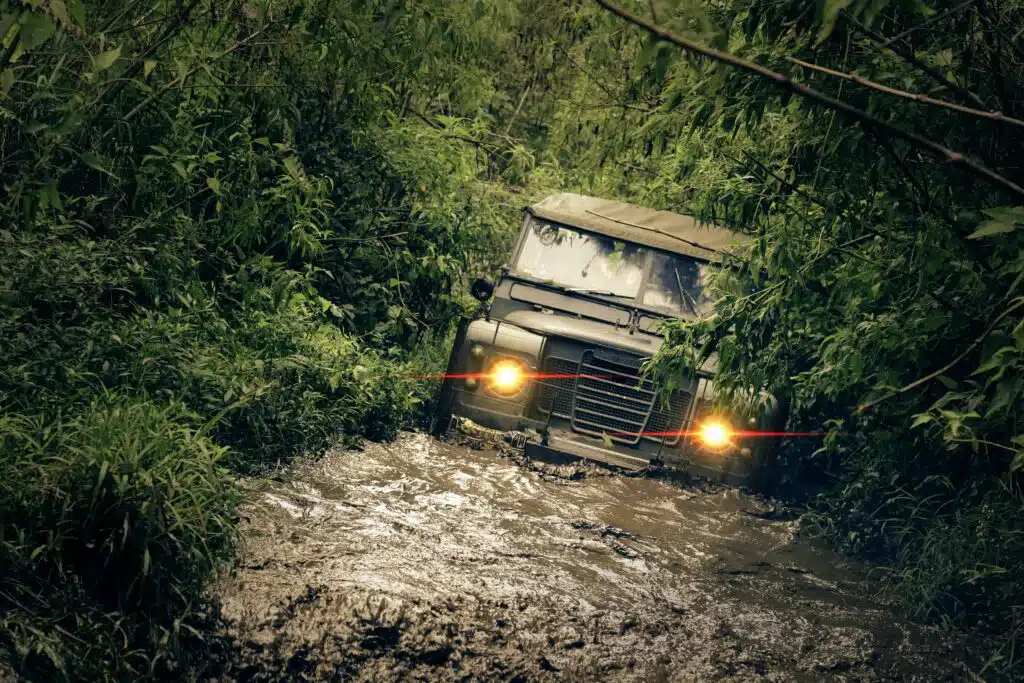 Should I insure for agreed value vs market value?
You love your car (perhaps you've even given it a name). You never want to say goodbye to it but what if the worst were to happen and it was damaged to the point of no return?
Would agreed value or market value be enough to get you back to the status quo in little time, so you can keep that girls trip appointment or take a long awaited family road trip?
For example…
Let's say you select agreed value when choosing your car insurance policy. This means you know what your comprehensive car insurance payout would be. If you've chosen an agreed value of $40,000 then that's the amount you can claim for. It gives you certainty that your valid claim will result in a payout of $40,000.
Now let's say you've chosen market value. You may have bought your car for $40,000 but that was a couple of years ago. Since then you've gone on lots of driving holidays. Your mileage is high and your car has a few blips and scrapes on its service and accident history.
Given these factors, insurance companies will estimate the payout based on your vehicle's market value today (or rather, just before the car write off). This value is likely to be considerably less than you originally paid for it. You will still get a lump sum that will provide that super soft safety net but it may not be enough to get the replacement car you really want.
Your car, your lifestyle, your verdict
So what will you choose in the agreed value vs market value decision? Even though both answers are right, it's simply about choosing what's ideal for you.
If your car is on the high end and is still almost new, you may choose agreed value. On the other hand if you have the same car you've been driving since university days and it's a bit rough on the edges you may prefer to pay lower premiums since you probably won't get a very high agreed value range.
Having said that, you may have other reasons in play and the choice is ultimately yours.
Choose award winning car insurance
Having your car insured isn't just the best way to protect it in tricky situations, it's also the safety net that will help get you back on the road in no time. It's a win-win! Regardless of whether you choose market value or agreed value, choose award winning car insurance.
Click below to start your quote today.