We love our pets like they're part of the family, which is why we often take them on little and big car trips 💕 Pet proofing your car will help you bring them even further into the family dynamic – less road trip stress = greater happiness and bonding time! Check out the tips below for pet proofing your car with things like dog car seat covers, pet ramps and plenty more.
Here's what this article covers…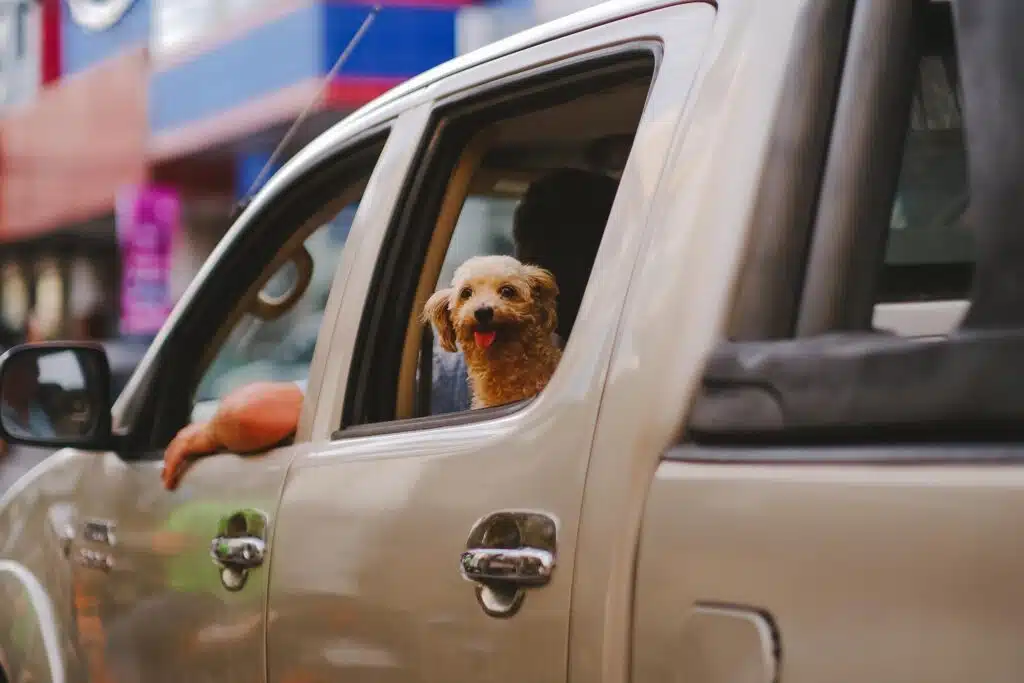 According to an Animal Medicines Australia survey conducted in 2022, Australia has one of the highest rates of pet ownership in the world with 28.7 million pets. That means there are almost as many pets as people in Australia!
Did you know? Australia has approximately 69% of households with pets, of which dogs 🐶 account for nearly half (48%), followed by cats 🐱 with 33%.
If you're in this group of animal lovers, you know firsthand the physical and psychological benefits that come from their companionship. Fun fact: People who own a dog walk 30 minutes more per week than they did before owning one, according to a study by Mars Petcare.
According to forecasts, Australia have 21.1 million registered motor vehicles in 2023, so it's no surprise a lot of people take their pets on road trips or include them in their everyday activities on the road.
Of course, pets and cars don't always mix. Things can get messy (and smelly), making your time in the car unpleasant. That's why we're sharing our best car pet protection tips, so you can start enjoying the extra time with your pet, stress-free.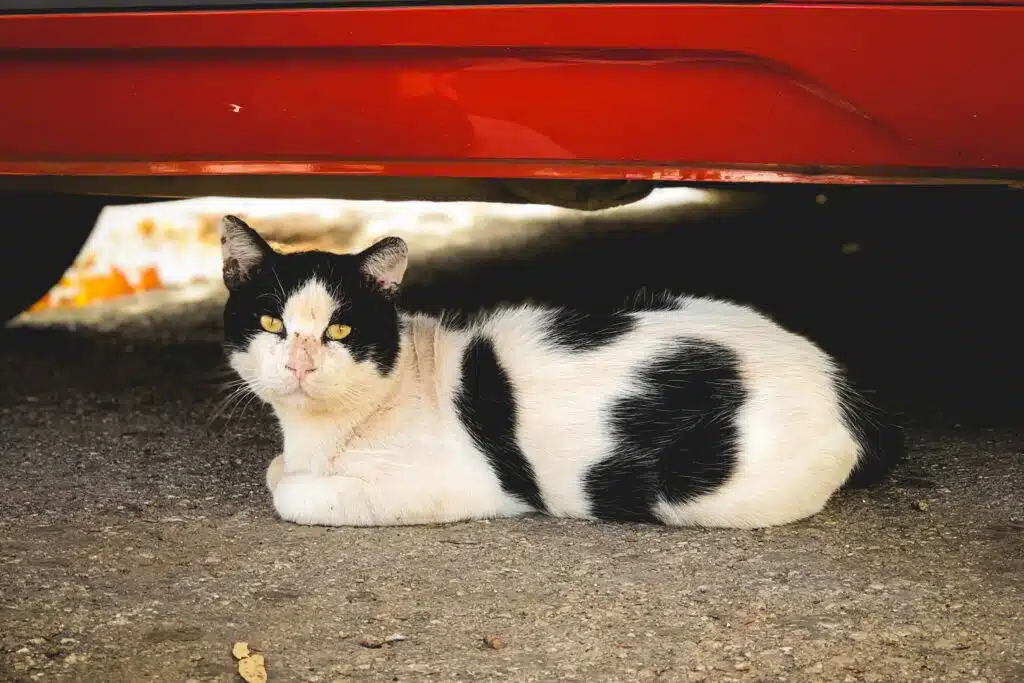 Pet proofing your car 🚘 – how to do it well
Pet ownership might have a positive impact on our health, but that's not to say it's always easy. When travelling in the car with a dog or cat we often learn the hard way that our cars aren't designed with our pets in mind.
Protecting your car seats from your pets
There are so many things to see and smell on the road, that sometimes the thrill (and fear) of travelling in your car can cause even the most well-trained pet to forget their manners. Take our word for it if you're a dog owner – you'll soon realise how useful a dog car seat cover could be.
All of a sudden, you're cleaning up vomit from a carsick cat or wee from an excited puppy who couldn't stay still to 'go' on your planned pitstop.
Yet toileting isn't the only thing to consider with your car interior. Pet hair has the uncanny ability to embed itself in your car seats – and your clothes. The great news is, there are heaps of inexpensive ways to avoid the pet hair on your black work pants.
So, rather than wondering how to get dog hair out of car seats (you'll very likely have the cat in a crate), tackle the problem before it occurs with these suggestions for pet proofing your car: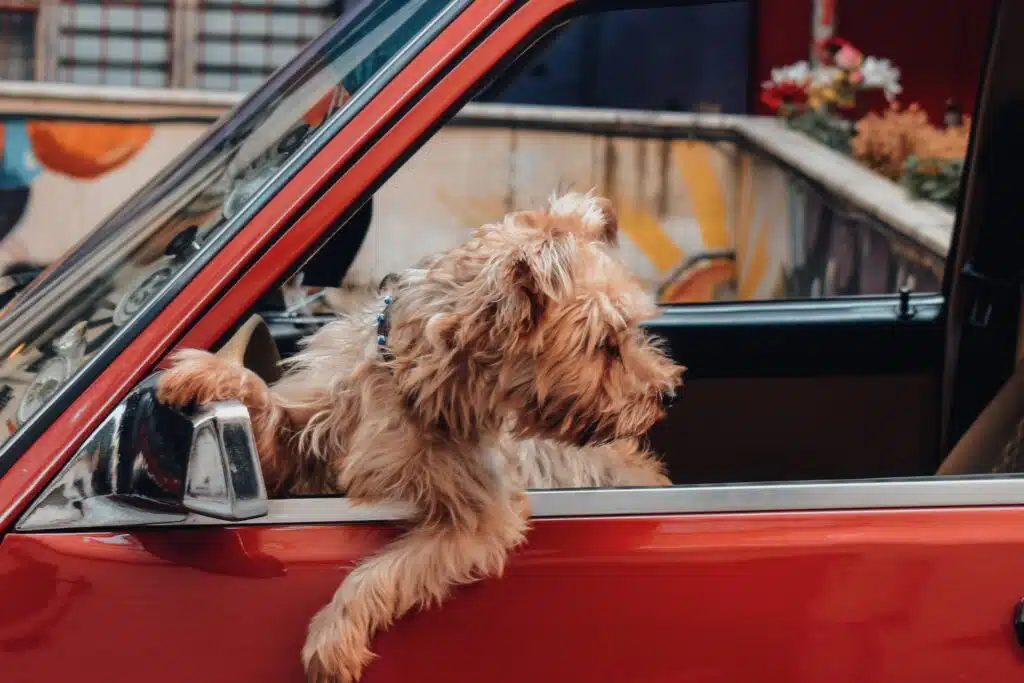 How to protect your car from slobber and scratches
While a boot protector with an apron is a great way to protect your bumper from scratches as your pooch as gets in, pet ramps are also a ponder-worthy option. Let's look at pet ramps and other types of protectors:
Car pet protection 101: harness your pet
Is your pet getting up in your grill while you're driving? You can reduce driver distractions, chances of being fined, and unwanted damage from your roving pet with these products:
We love how the latter features a secure and durable mesh dome and a washable plush liner that's easy to clean. Safety and protection? What's not to love 😊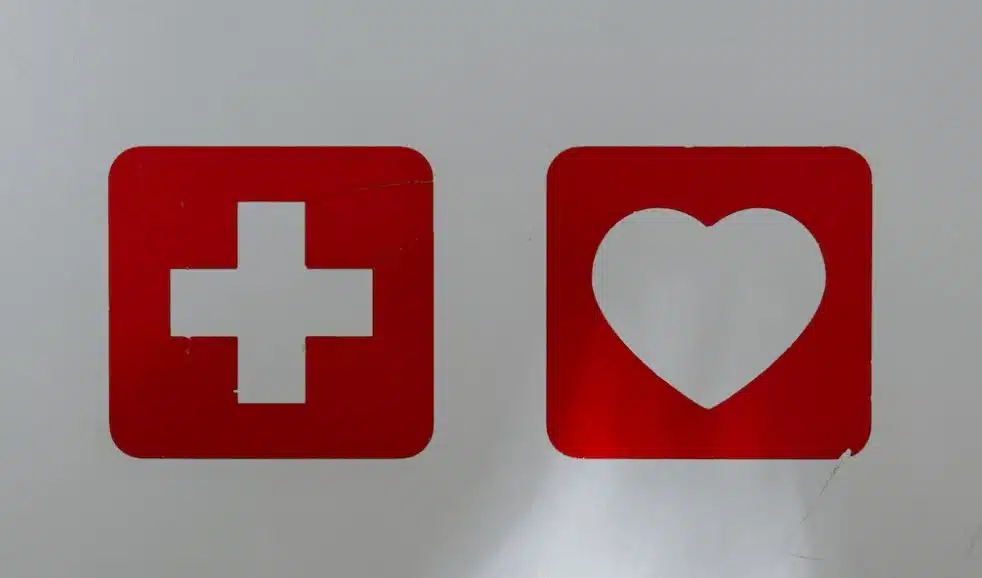 Keep an emergency pet care kit in the car
It pays to be prepared for the unforgivable happening in your car (minimise those lasting stains or smells!). We recommend you keep this list of essentials in the boot to help you clean up quickly and safely:
We hope these car pet protection tips take the stress out of sharing your car with your furry friends. Now you should be able to spend more time with them while avoiding the mess that follows!
Pet car travel FAQ
Whether you're taking your pet to the vet or road-tripping across Australia with your fur-legged pal, you probably have some questions about keeping them comfortable and happy in your car.
Check out these answers to the most frequently asked questions on Google.
Can you leave a dog in a car?
No. It's dangerous to leave pets in a car even on a cool day. Cats and dogs left unattended in cars during hot weather are at risk of hazardous conditions. Read our Don't Leave Pets in Hot Cars article to find out why there's really no safe situation to leave your pet in a car unattended.
Even though it may not feel hot to you, weather conditions can change quickly and, with them, your pet's chances of surviving. Cars are made of metal and glass, which absorb heat, so they can heat up quickly even in mild weather.
How long can cats travel in a car?
The amount of time a cat can tolerate inside a car depends on its age, gender, personality and other factors. It's not a good idea to travel with your cat in a car for more than two hours at a time, according to experts.
Take a short break after every 90 minutes or so on a long road trip. You'll give your cat a chance to relieve itself and stretch. Perhaps it's time for training your cat to walk on a leash, to make those stopovers easy?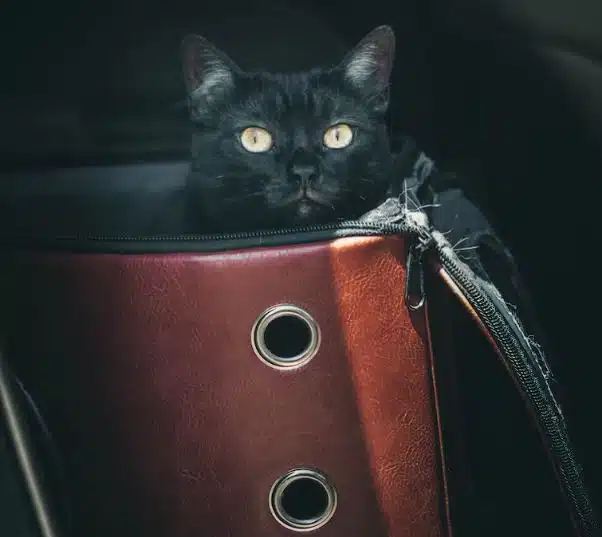 Do cats like being in a car?
Cats are usually creatures of comfort. Unless it involves taking a bath, then they turn into creatures of chaos!
Most cats would much rather snooze on the couch than venture outside their comfort zone. Traveling outside the home for your feline is a completely new sensory experience. We're sure most cat owners can attest to their cats' dislike of cars and prefer an environment where they're comfortable.
However – there are ways to make driving time easier with your cat. Read our guide to travelling with pets.
Can dogs be in the front seat of a car?
Don't take that chance. Even though it's not illegal to put your dog or cat in the front (secured, of course), airbags are dangerous for pets. There's a chance your dog on its newly purchased dog car seat cover could die if an airbag deploys.
Why do dogs drool in a car?
You'll see your doggo slobbering if something upsets its stomach. Many dogs drool in the car because of motion sickness. Once the car stops moving, the drooling should stop.
Desensitizing your dog to car rides and talking to your vet about nausea treatments can help if he or she gets car sick. Do invest in a dog car seat cover so if your pup pal slobbers, it won't get as messy. You won't be able to train them out of something like slobbering!
Speaking of which, why not learn more about training your puppy or dog so they'll adopt the right habits? Here are some of our top articles:
What does pet insurance cover?
Now you know all about pet proofing your car, think about health proofing your pet. PD Insurance's three simple pet health plans provide low cost, high quality protection for your furry family. You can seek treatment from any vet and upgrade or downgrade your plan with no lock-in contract.
In addition, we offer a period of free insurance cover if you sign up online and again if you insure more than one pet. It's no wonder we won the 2022 Canstar Award for 'Outstanding Value – Pet Insurance' 🏆! Since pet insurance is our specialty, our claims service is exceptionally fast, where we aim to reimburse you within two business days.
Side note : Remember that as the driver, you won't be covered if you're traveling illegally with your pet. Securing them safely will help you ensure you're driving within the law, so you're covered in an accident.
Is it time you took out value-rich, award-winning pet insurance! Or perhaps you need to revisit your car insurance? Either way click below to get a quote.